TW Hicks has been featured in Coatings Pro Magazine multiple times.
Great and quality work each and every time. We still see the quality in previous jobs for hangar floors to this day, some 4-5 years after the fact.
Great experience from beginning to end. Matt Miller walked us through everything and gave Alpha and our client great confidence in TW Hicks ability to execute the project. I was not in the field during execution but our Superintendent Andy Vyverman spoke very highly of your superintendent. You will be my first call going forward on future projects.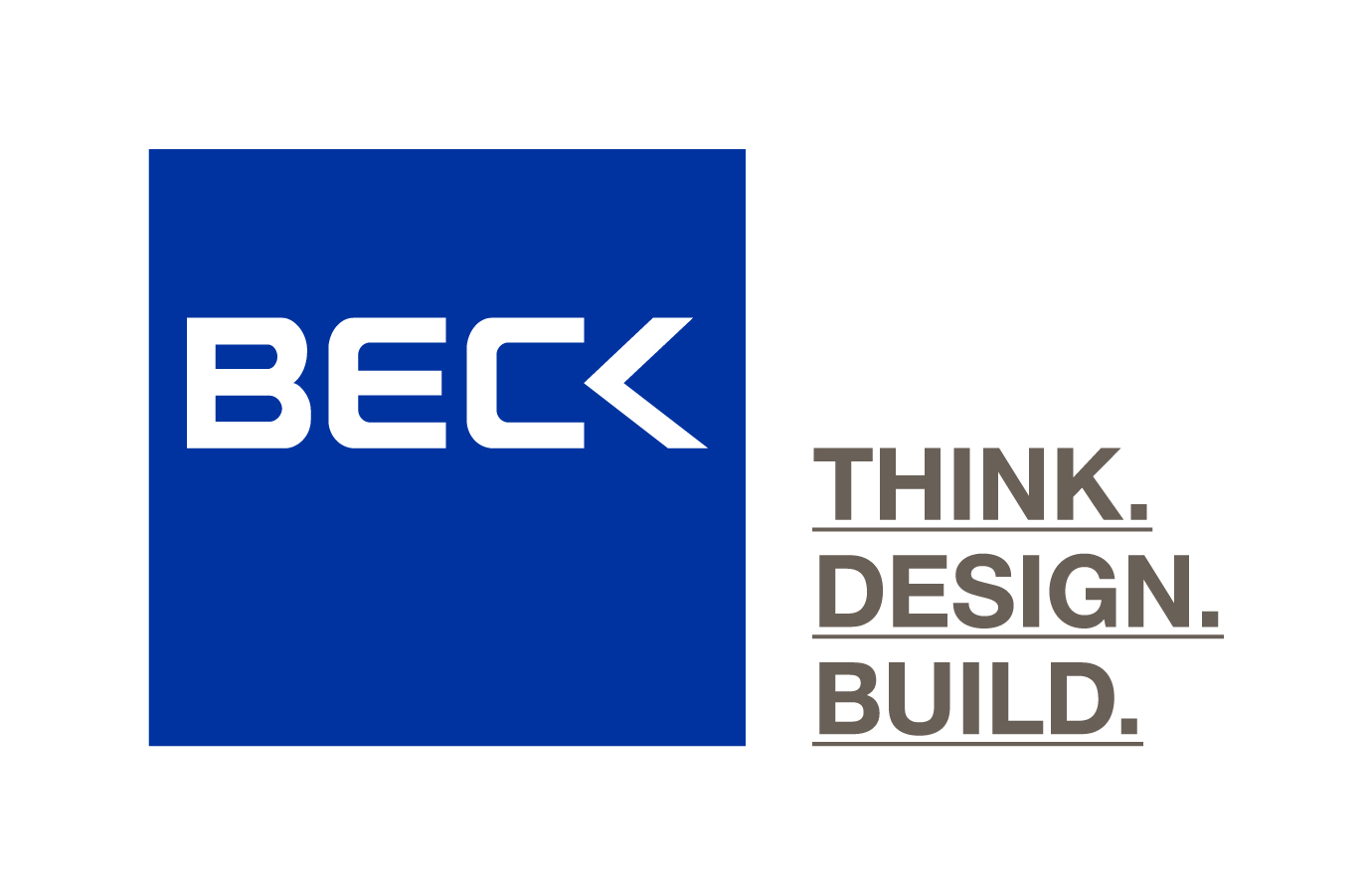 TW Hicks, Inc. prepared and installed approximately 50,000 square feet of high performance 3/8 inch resurfacing mortar flooring with epoxy and urethane topcoats at the Baylor Research and Innovation Collaborative located in Waco, Texas.
The project was completed timely over an intricate schedule. The workmanship and coordination was key to the project success and TW Hicks, Inc. played an important role in the success of the project.
I would not hesitate to use them again in the future.
Hugh B. Sanford, DBIA, LEED AP, Beck
TW Hicks Inc. installed over 100,000 sf. of urethane mortar 1⁄4" flooring at the GE transportation facility in Ft. Worth. TW Hicks was very accommodating with the project schedule and I would not hesitate to use them again in the future.
Kajima Building & Design Group
I wanted to thank you and your crew. The floor looks great. Your crew was awesome to work with. They were professional in every aspect. Although we did have some unexpected high winds that they had to deal with and they overcame everything West Texas threw at them. We have not started walking on it yet per instructions given.
The Tennant's Eco-HTS100, 20 mil high traffic coating system, you recommended looks to be perfect for our high-bay. The product adhered well and looks great.
Headquarters in Kent, Washington on the last day of painting wanted a camera placed in the office area so they could see your crew painting the floor. Here are some pictures of the floor during the process and a couple of the finished floor. Again thanks to you and your crew. Tell them thanks from me. And if you are ever in the area and want to see the site please let me know.
T.W. Hicks Company installed over 65,000sf of urethane and epoxy flooring for me on the Advance Food Co. RTE Plant in Enid, Oklahoma. This being a food processing plant, it is essential to have proper drainage to prevent ponding on floors, yet provide enough texture to prevent slipping on wet floors. Another important aspect of any flooring project is the prep work to ensure a proper bond to the concrete slab-on-grade and appropriate edge details to ensure the longevity of the topping in the harsh food processing environment. T.W. Hicks did an excellent job on the preparation, edge details, installation and final clean-up on this project. Gleeson, along with Advance Food Co., are very demanding customers and T.W. Hicks met or exceeded our expectations and met our deadlines on a tough schedule.
I would recommend T.W. Hicks for any similar flooring projects.
-Gleeson Constructors & Engineers, LLC
-Gleeson Constructors & Engineers, LLC
Pearson Construction Inc. recently received a contract from L-3 Communications in Waco, TX to remodel
their 153,000 square foot hangar facility.
One of the items to be done was to provide an epoxy floor system on their existing concrete floor.
Pearson Construction, Inc. chose TW Hicks, Inc. located in Lake Dallas, TX to subcontract this work.
This was a really good choice. This subcontractor provided us a fair price, did the work on a timely manner, and exceeded our expectations. Sometimes you come across a subcontractor that does what they say and does it in a professional and satisfactory manner. TW Hicks, Inc. is this type of subcontractor and I have already recommended them to other customers without any hesitation.
This project consisted of installing 153,000 square feet of 3/16" trowel applied epoxy with three colors and was done on a very fa st track schedule. TW Hicks, Inc. kept the schedule that was agreed upon by having the materials delivered to the jobsite in a timely manner and providing all the necessary equipment and personnel needed.
Pearson Construction Inc. would not hesitate to use TW Hicks, Inc. on another project and would highly recommend that anyone needing a floor of this type to consider this company.
-Rick L. Henry, Vice President, Pearson Construction
Good communication, awesome customer response, and with a open construction site with events we appreciated the flexibility! Looking forward to having you back to do more
Properly staffed the labor on the project to beat the schedule and the rain. Completely satisfied with the knowledge of the product so we could minimize the time for install.
Trevor Reidy, Project Manager
Outstanding crew, very attentive, helpful
David Alsup, Project Manager
We were very satisfied with product and the work crew was very professional. They were very knowledgeable of the product and answered any questions that we had. They gave us a timeline and stuck to it keeping us on scheduled. Overall this was a great experience and we would highly recommend them for any future projects
Christopher Martinez, Project Manager, Kinney County Jail
Matt and his team did exactly what he committed to in the timeframe agreed to and the quality of the end product was more than expected. I will use TW Hicks for future projects and will recommend them to anyone who asks.