TW Hicks is your resource for high quality, cutting-edge industrial flooring solutions.
Need decorative commercial flooring or long-lasting floors for heavy manufacturing? Is moisture or damaged flooring affecting your workplace productivity? Or are you looking to build a new facility from the ground up? No matter your situation, T.W. Hicks, Inc. will meet your needs and surpass your expectations.
What We Do
We combine an innovative, knowledgeable, and intensely committed team of industrial flooring professionals with top products and services to give you a quality solution. We are a woman-owned company, founded on over 25 years of experience in the industry with two convenient locations. Our corporate office is located in Lake Dallas, Texas, just 30 minutes north of the DFW metroplex and our second location is in San Antonio, Texas. Our main service areas are Texas, Oklahoma, and Louisiana, but we are proud to serve clients nationwide. Our specialties include: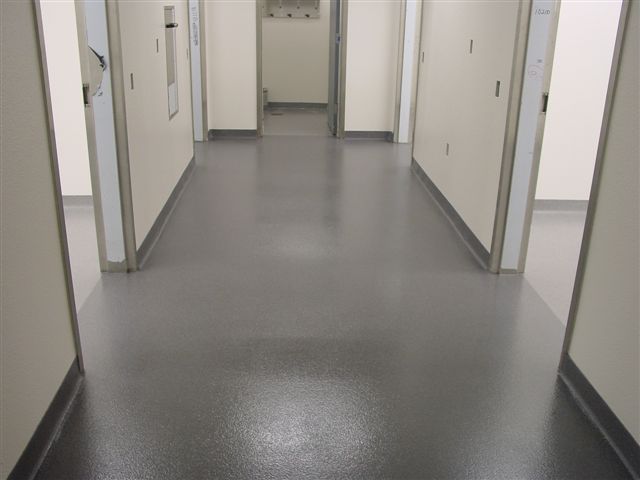 Chemical resistant coatings
Urethane mortar floor system
Trowel applied mortar floor systems
Seamless epoxy floors
Decorative epoxy floors
MMA Fast Floor Systems
Concrete preparation
Concrete Polishing
Please contact us about your needs and situation. We take pride in providing custom solutions for each client, and look forward to working with you.